Students who attend Valor Christian Academy will progress toward achieving the Expected School-Wide Learning Results, or ESLRs.  This is accomplished through a rigorous and challenging academic program taught from a Biblical foundation, with opportunities for all students to serve, collaborate, and practice creative problem-solving.
EXPECTED SCHOOL-WIDE LEARNING RESULTS (ESLR's):
1.  Valor students will be able to understand a Biblical worldview.
2.  Valor students will be prepared to be effective communicators.
3.  Valor students will be critical thinkers and problem solvers.
4.  Valor students will be knowledgeable in the arts and humanities.
5.  Valor students will be positive contributors through servant leadership.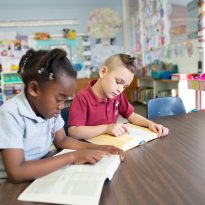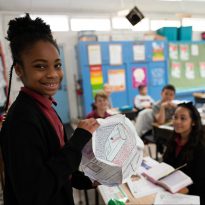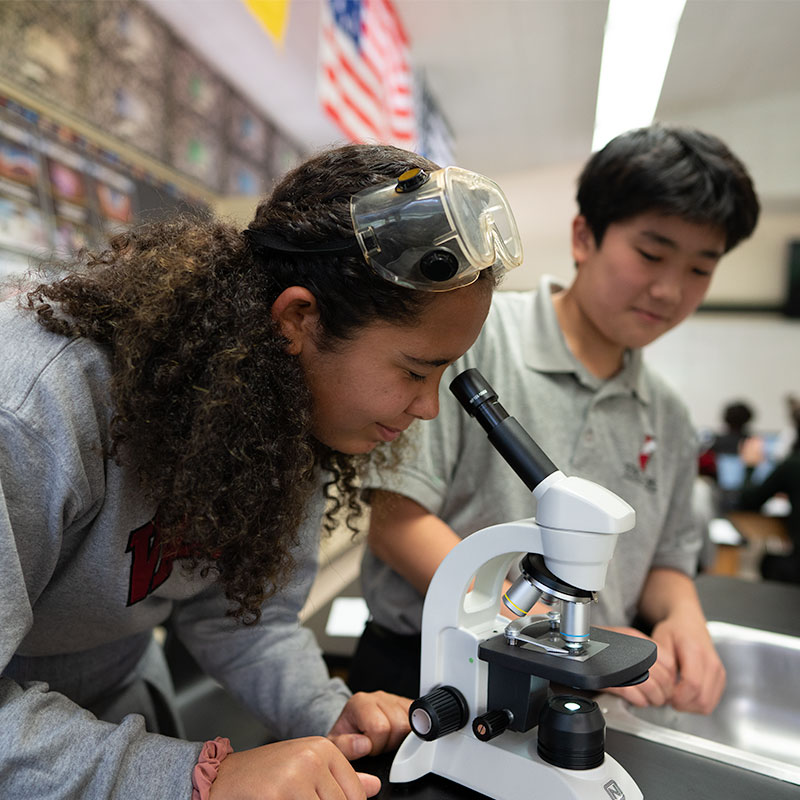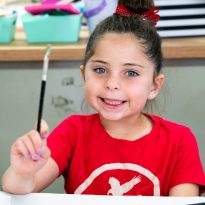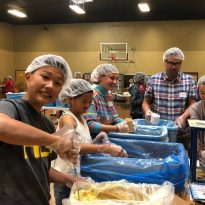 Our Mission at Valor Christian Academy is to provide each student with an uncompromising Christian education devoted to academic excellence in a family-friendly, safe, and nurturing environment.