Infant – Preschool & Transitional Kindergarten – 8th Grade
Christ-Centered Living + Rigorous Academics
Our mission at Valor Christian Academy is to provide each student with an uncompromising Christian education devoted to academic excellence in a family-friendly, safe, and nurturing environment.
Our mission at Valor Christian Academy is to provide each student with an uncompromising Christian education devoted to academic excellence in a family-friendly, safe, and nurturing environment.
Expected School-Wide Learning Results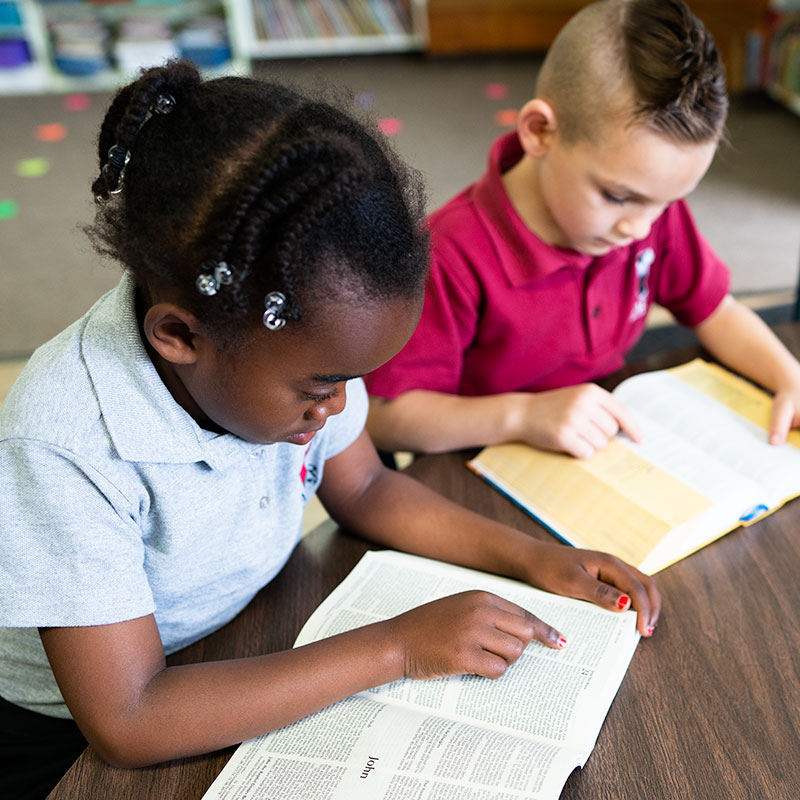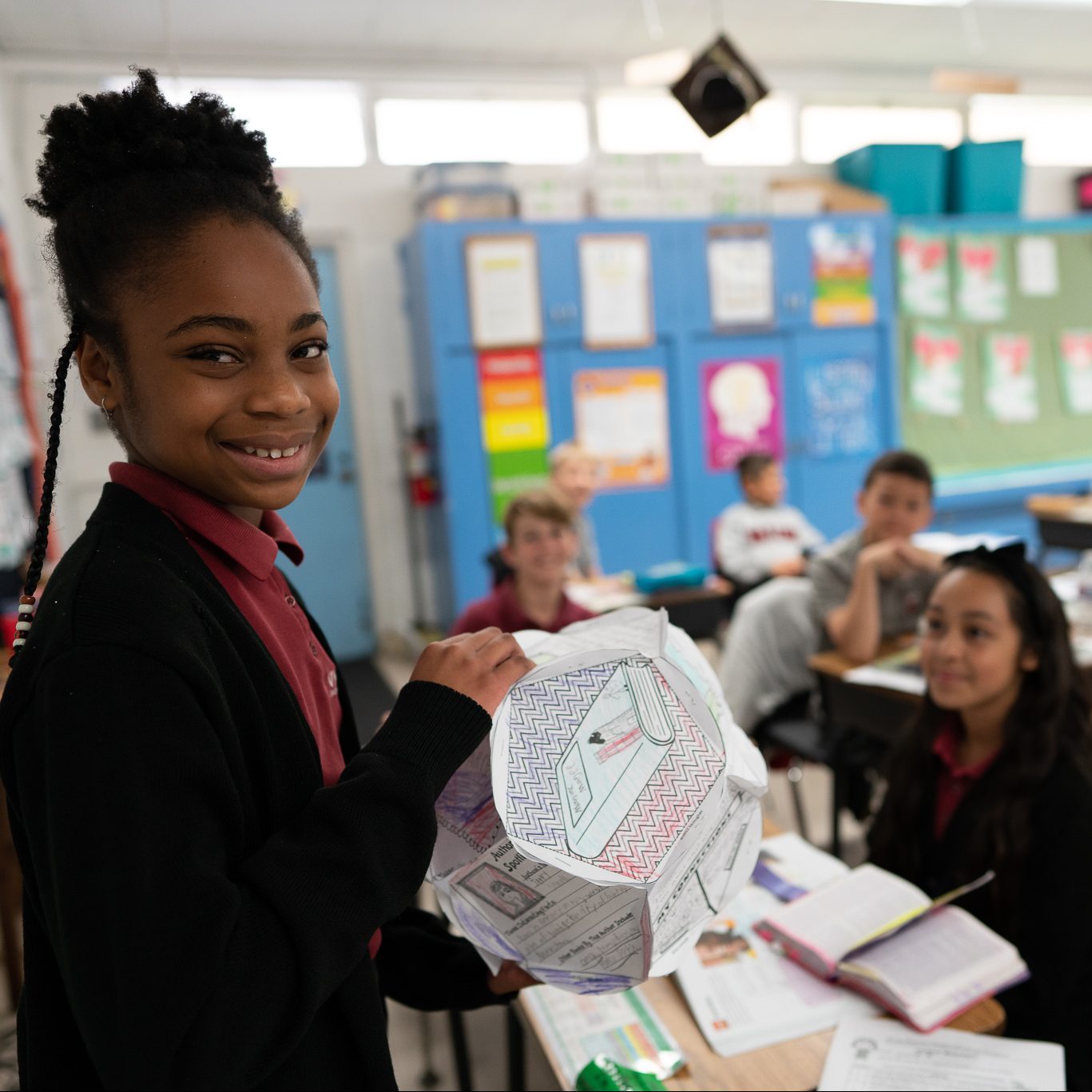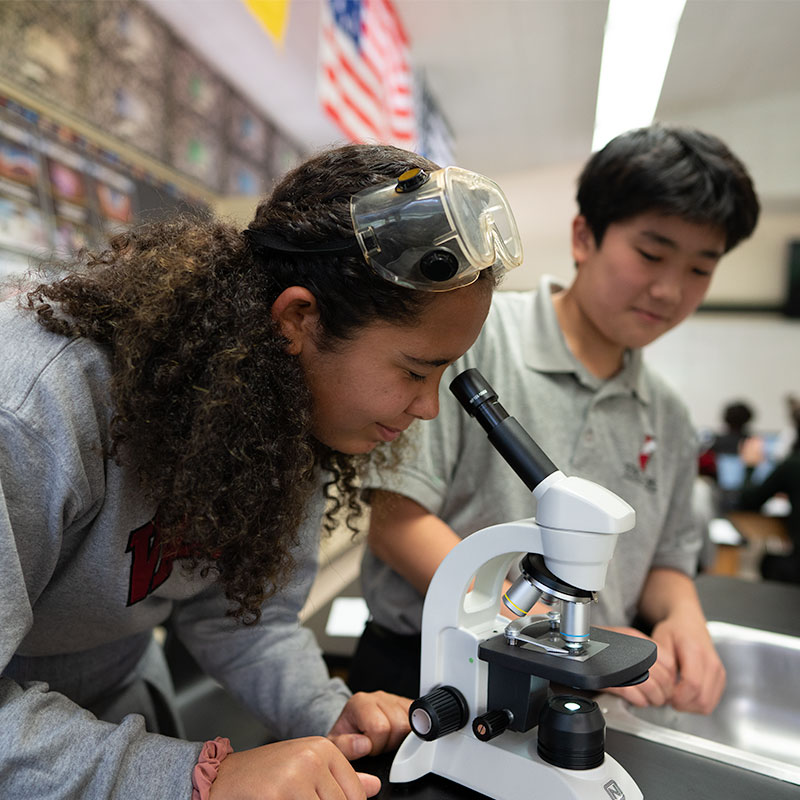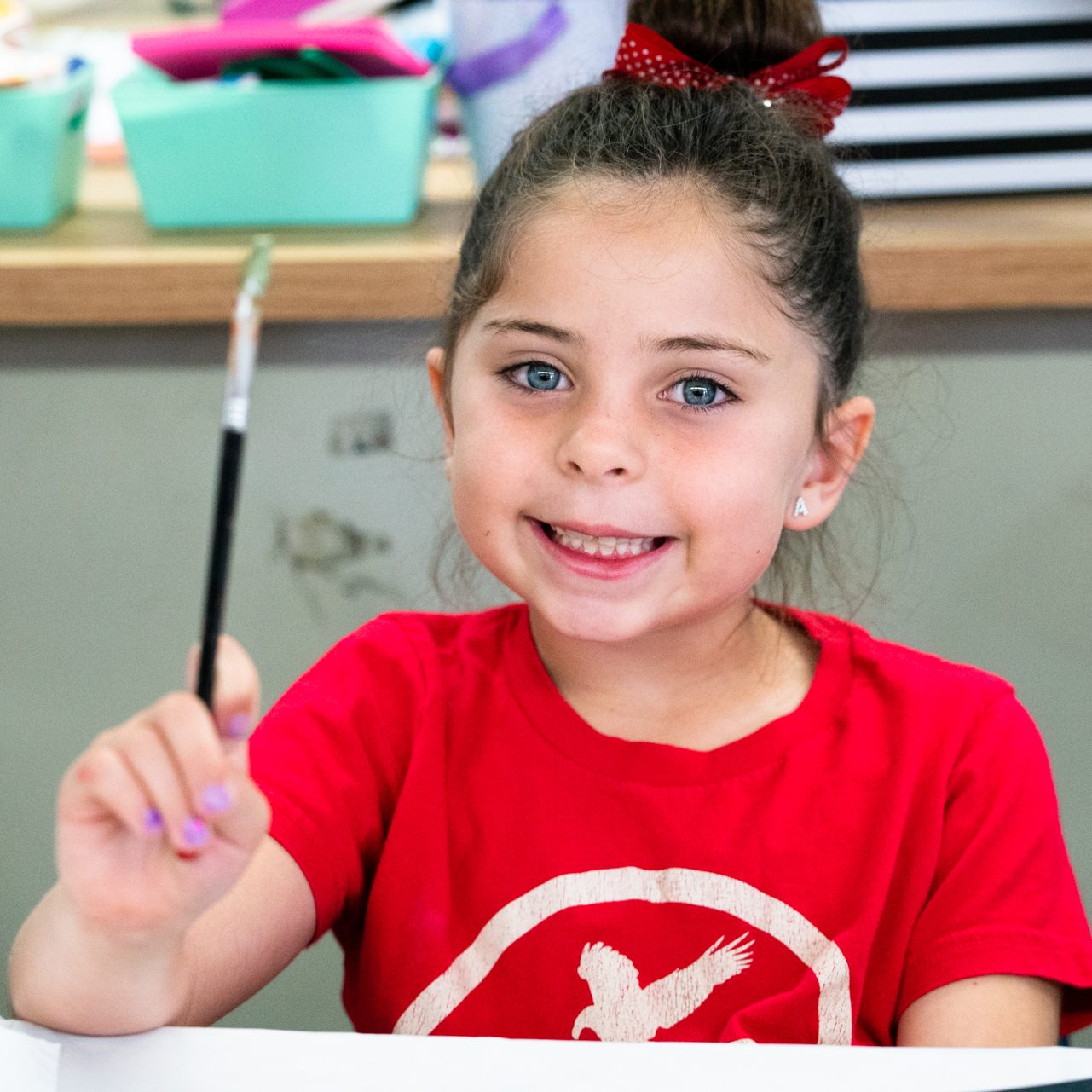 Mission Statement
Valor Theme for the Year: GUARD YOUR HEART
Character Trait for November: Thankfulness
What Parents Say about Valor Christian Academy
"We are eternally thankful for His providence in leading us to Valor, as it is our humble opinion that enrolling our two daughters is one of the best decisions we made for our family. Our girls may be the students, but we also feel like (and are encouraged to be) an active part of the community. The staff's passion first and foremost for the Lord and for our children is palpable and provides us peace that they are not only afforded top-notch academic instruction but more importantly a space to walk with Him daily. Can't say enough about Valor and everyone involved that makes Valor what it is! 1,000,000+ star rating!!!"
"We thank our Lord Jesus for Valor Christian Academy! The administration and faculty have surpassed all of our expectations. Our kids love attending school, their hearts and minds are being shaped by Scripture, they are being appropriately challenged academically, and they are making friends in their classes. We see clear growth and development in all areas – spiritually, academically, and socially. We feel at peace knowing that Zoë and Zachary are in a safe environment and that their lives are being nurtured by a team of people that loves Jesus, is committed to his word, and loves our kids. We wholeheartedly recommend Valor to our South Bay community of believers."
"Our experience over these last 8 years with Valor Christian Academy has been outstanding from day one. The teachers and staff care, and they are committed to a holistic education – mind, body, and soul. The biblical worldview through which they teach, along with the Christ-centered curriculum, have a stabilizing effect in an ever-changing culture. We genuinely feel like we're partnering in the education of our children."
"We are extremely grateful to have our daughter at Valor Christian Academy. It truly is a nurturing and loving environment and it is a blessing to be a part of this Christ-centered community!"
"My grandchildren LOVE Valor! They have flourished under the wings of Valor's loving administrative staff, excellent teachers, and supportive assistants. Their commitment to my grandchildren's spiritual, educational, and emotional growth makes this school exceptional. We are so thankful for Valor Christian Academy and the blessing of true Christian education."
"Train up a child in the way he should go and when he is old, he will not depart from it (Proverbs 22:6). This most important Bible verse is my primary goal as a parent, to build a child of good character. Building good character starts with a good education, an education that not only builds knowledge but also, an even amount of wisdom. The best place to start building is at Valor Christian Academy."
"The pandemic led us down a path to seek out private schools that were open for in-person learning. God opened the doors for us with Valor Christian Academy. The teachers and staff have been so warm and caring! It has truly been a breath of fresh air! My two children are thriving in school, both academically and spiritually. I love the balance of both religious learning AND academic learning. The teachers have made learning fun and enjoyable for both of my kids so that they are looking forward to school every day! We have been welcomed with open arms and my children have made friends immediately. We are loving Valor!!!"
"We are so thankful to be a part of the Valor family. During our time here, our children have thrived not only from the academic investment from the teachers and staff but also from the loving, thoughtful, and intentional spiritual environment."
"I really appreciate Valor Christian Academy and how they are providing a wonderful Christian education for both of my children. The school has been so flexible with the every changing covid restrictions. It has been so helpful to have childcare at school learning during this difficult time."
"Valor feels like family.  Everyone – teachers, administration, staff – knows your kids and treats them with love and kindness every day. Education is exceptional. The families that go there are good people. Valor is a hidden gem. We feel so blessed to be a part of this exceptional school."  
"Valor has amazing teachers who invest in my son both academically and spiritually. It was the perfect placement post homeschooling!"
"As parents, our #1 goal is to provide the very best for our child and raise her with the same Christian values that we were raised with by our parents. The instruction, love, and support we receive here at Valor Christian Academy is truly a blessing that you just cannot find in most schools these days. Valor has a huge heart and soul, and we consider the faculty, staff, students, and parents of this community as family."
"The most dedicated, loving and Christ-centered teachers and staff! My three kids, TK to third grade, love school and learn and grow every day academically and spiritually."
"Our daughter has excelled beyond our expectations. With small class sizes, caring teachers and true Christian doctrines maintained, Valor Christian Academy continues to be our family's school of choice."
"As a pastor's wife, I highly recommend Valor to the families at my church because they want more than an education, they want a strong spiritual and academic education and Valor offers both!"
"What we have been most blessed by at Valor are the teachers and staff. They genuinely love the students and want to see them develop not just academically but also spiritually and personally. It is truly a nurturing and encouraging environment."
A tour is a great way to see our classrooms in action, meet our amazing teachers, and learn more about our programs. Schedule your visit today!